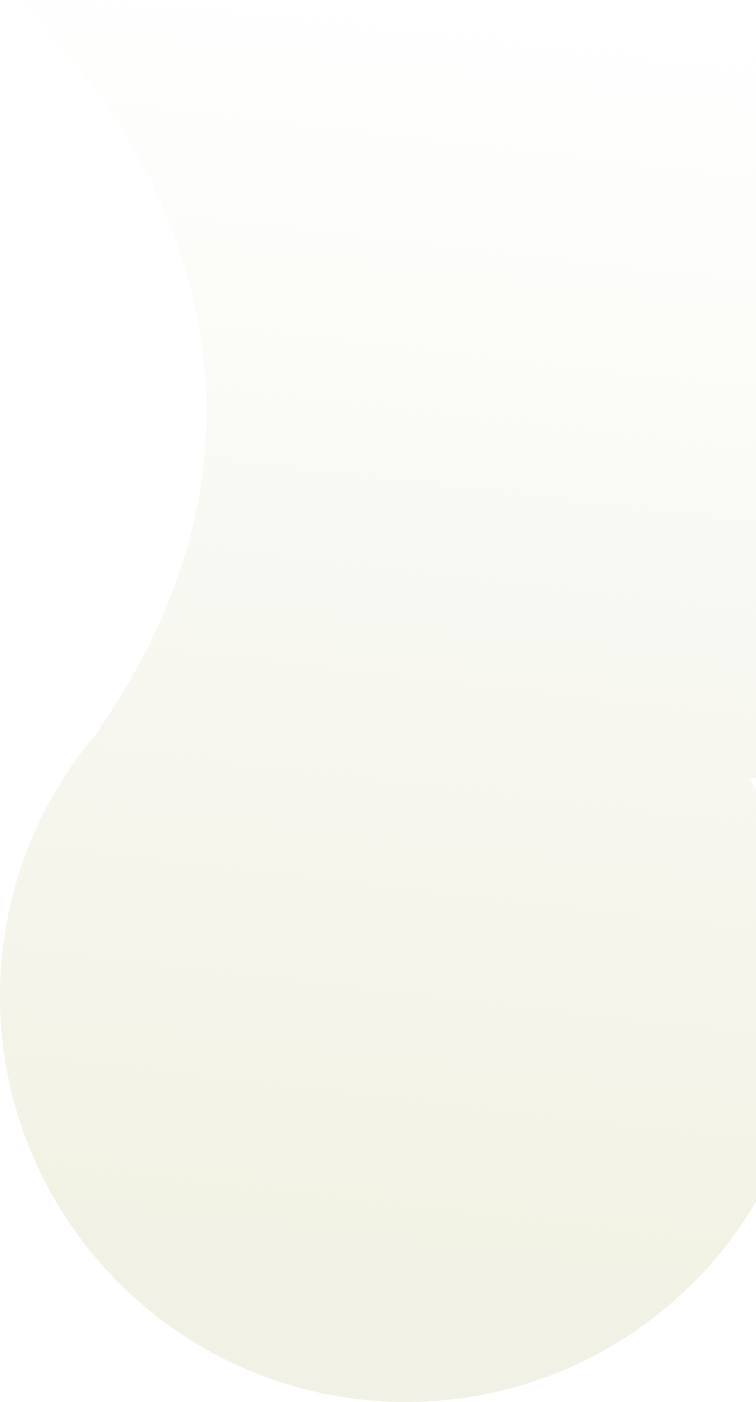 Careers
VIEW OPEN POSITIONS
VIEW OPEN POSITIONS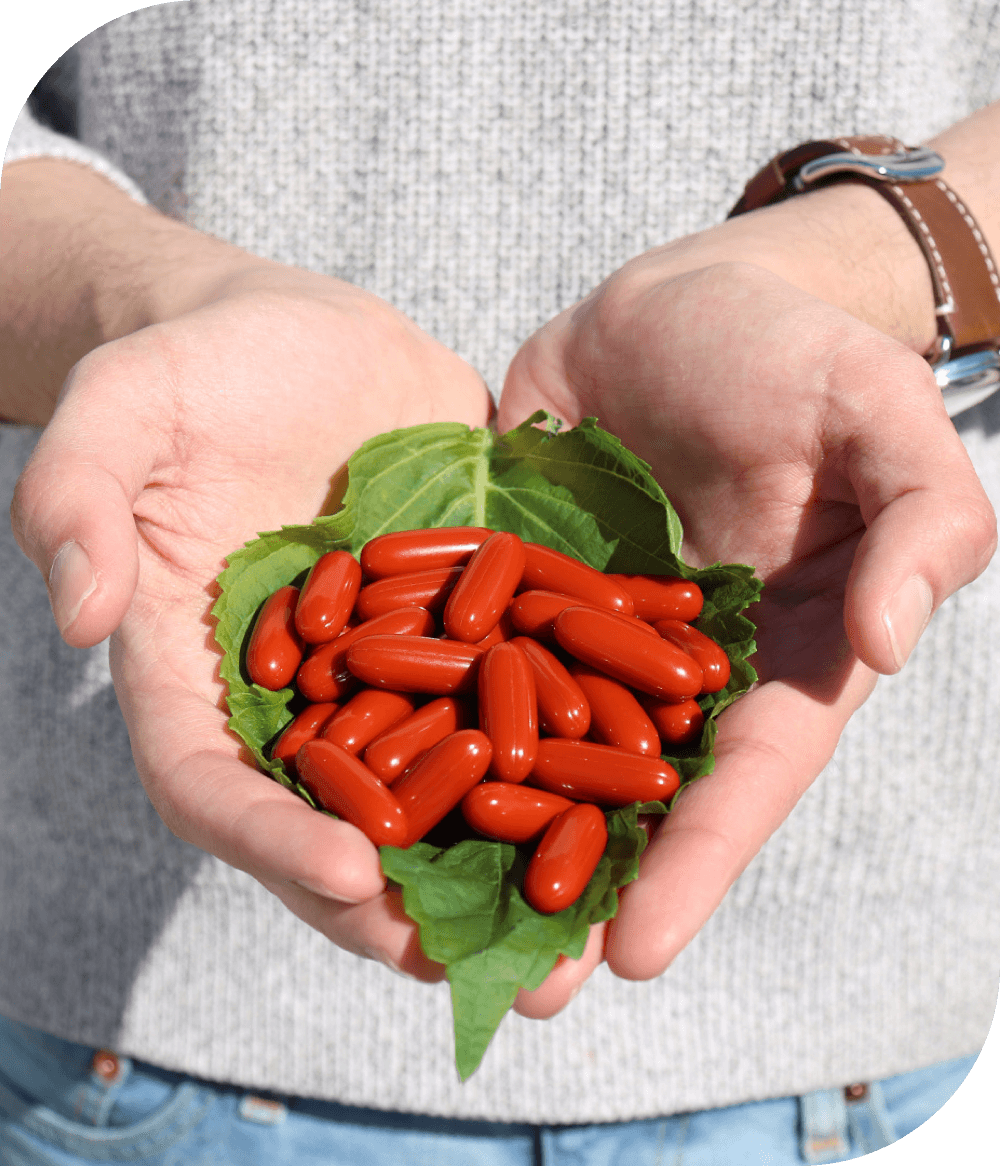 When we started Irwin Naturals in 1994, we simply wanted to provide great quality products that improved people's health… and have some fun doing it. Our dream now is to help every person in the world live a better life – an Irwin Life. OK, so we're not there yet… BUT WE DREAM BIG!
SPIRIT: LIFE AT IRWIN
Headquartered in Los Angeles near beautiful Marina Del Rey and the "Silicon Beach" of Playa Vista, Irwin Naturals is located in a thriving area of southern California. Our fast-growing team is innovative and entrepreneurial, with a collaborative energy to drive and develop success for each of our products.
We encourage ongoing growth and engagement with team-building exercises, training sessions, community activities, friendly sport competitions (how's your ping pong game?), and holiday parties and celebrations. We offer our employees many perks, such as monthly 5-min chair massages and personal trainer workouts. Our Brands
HEALTH AND WELLNESS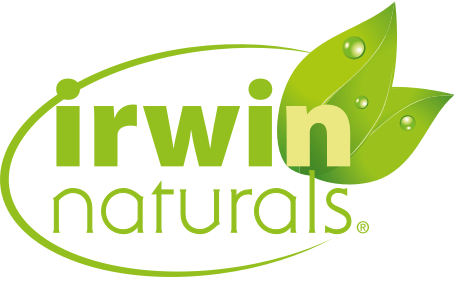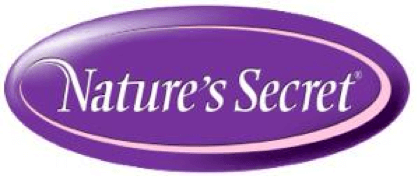 POSSIBILITIES. With health and wellness at the forefront of our company vision, we seek to attract, retain and develop employees who share our commitment to innovate, develop, and lead the nutrition supplement industry. As a leader in innovation and product development, we develop several exclusive lines of products that not only support overall health and well-being but also expand the boundaries of the growing health food market.
We have created 100+ highly specialized products for the Irwin Naturals and Nature's Secret brands, both found at Whole Foods, GNC, Sprouts, Vitamin Shoppe, Fresh Thyme, and other fine health food stores, plus nutrition-driven mass market retailers including CVS, Costco, Rite Aid, Target, Walgreens, and Walmart. In addition, we are also home to Applied Nutrition, a specialty supplement brand with distribution at mass market retailers nationwide, including CVS, Costco, Rite Aid, Target, Walgreens, and Walmart.
SIGNIFICANCE. Our success derives from the work ethic of our employees and the collaborative nature of our workplace. We take pride in creating an engaging and dynamic work environment, while nurturing the development of team-driven employees who support each other, our partners, and, ultimately, our customers around the world. We are passionate about the health and wellbeing of mothers and children worldwide, which is why we have long supported the efforts of Vitamin Angels by donating each and every year since 2006.